Right Tools
Don't worry about renting machinery to get excavation work done when you work with A B Best Bobcatting & Excavating. Always up to date on the latest in our industry, we show up to the job with everything we could possibly need, and then some!

To complete a job correctly, you need a combination of experience, and the right tools—and our team has both!

- Power shovel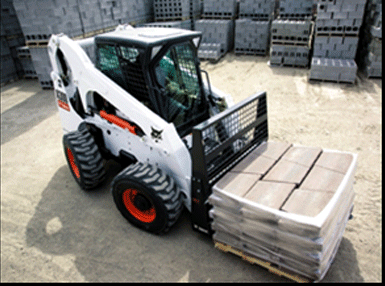 - Dragline
- Cham shell
- Back hoe
- Trenching machine

We've invested so you don't have to. So, whether you're looking to build a home, add an addition or water feature to your existing home, or add to the area's vibrant commercial structures, we can accomplish anything you require.
Strong Teamwork
At A B Best Bobcatting & Excavating, we believe in team work that starts with our team, and continues with our clients. When you work with us, we're all heading towards the same goal and want to see the same level of great results. Having served the area for many years now, we have evolved to be constantly learning, and building relationships with our fellow contractors and distributors.
Free Estimates
Curious about how much you'll need to spend on your excavation project? Just give us a call. We're happy to offer free, no-obligation estimates about any of our services. Every long-lasting relationship starts somewhere, and we believe that starting with free estimates is the best way to get off on the right foot! And, transparency is important at A B Best Bobcatting & Excavating. Never worry about hidden fees showing up half way through the job when you work with our contractors. You'll be notified of any bumps on the road long in advance so that we can work together to find the best, most affordable solution.